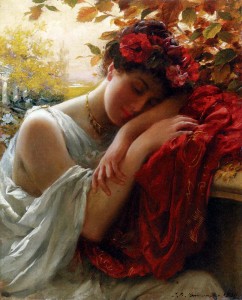 Did you know that acupuncture can treat and heal those who suffer from sleep disorders?
Many people think of acupuncture as a method of healing physical pain, but it is also a highly effective treatment for sleep disorders.
Some of the most common kinds of sleep disorders include: Insomnia, Night sweats, Dream-disturbed sleep, Restless sleep or Difficulty falling asleep.
If you suffer from any form of sleep disorder, consider acupuncture treatment – it's a highly effective, non-invasive, and non-medicating way to treat common sleep problems.
Christina Lisac's acupuncture practice specializes in healing sleep disorders.  Many common ailments that people suffer from are caused from lack of sleep.  Sleep is one of the most healing things our body does, every day, so one of the best ways to help your body is to first fix sleep disorders.